Tuesday, September 16, 2008
Monday, September 15, 2008
DPR Beginnings
I have like many of my fellow All Stars decided to take my art seriously.
Observe my humble beginnings and look out for me in the future yo!!
Labels: Drawn Phrom Reality, Scritch and Scratch
Tuesday, September 09, 2008
Hey Sketchbook Guys and Gals,
If you happen to live in the Atlanta Metro area why not slide on down to Decatur this weekend where I will be doing a presentation on self publishing, industry animation and just plain old motivating young people to nurture their talents.
Where: 3500 Covington Highway Decatur, GA 30032 404-508-7180
When: September 13, 2006 12:00pm - 1:30pm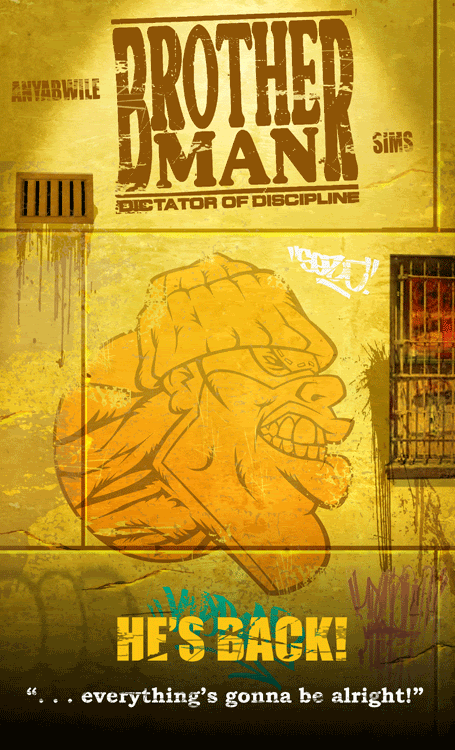 Post any off topic random crapola here